Satu lagi berita casting yang sedang berlangsung untuk pembuatan ulang dalam versi live-action The Little Mermaid. Collider melaporkan bahwa pemenang Academy Award, Javier Bardem sedang dalam pembicaraan untuk memerankan King Triton, ayah Ariel yang akan diperankan oleh Halle Bailey dalam remake salah satu karya klasik Disney tersebut.
Bardem akan bergabung dengan para pemain yang juga mencakup Melissa McCarthy sebagai Ursula si Penyihir Laut, Jacob Tremblay sebagai Flounder, Awkwafina sebagai Scuttle, dan Harry Styles sebagai Pangeran Eric. Aktor ini memenangkan Oscar dalam perannya di No Country for Old Men, dan ia juga pernah tapil dalam Vicky Cristina Barcelona, Skyfall, Biutiful, dan Pirates of the Caribbean: Dead Men Tell No Tales. Dia juga akan muncul dalam adaptasi Dune mendatang.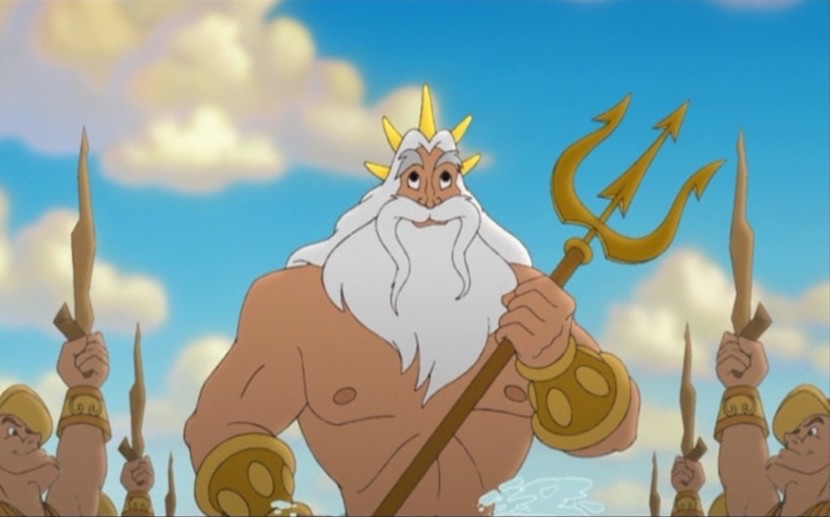 Sutradara Mary Poppins Returns, Rob Marshall akan mengarahkan film yang menampilkan naskah karya David Magee (Life of Pi, Mary Poppins Returns) ini. Disney juga memasangkan Lin-Manuel Miranda dan Alan Menken untuk menciptakan perpaduan lagu-lagu lama dan baru yang akan ditampilkan dalam versi layar lebar mendatang. Miranda dan Marshall juga bekerja bersama di Mary Poppins Returns.
The Little Mermaid adalah film adaptasi dari cerita dongeng karya dari Hans Christian Andersen dengan judul yang sama. Karya Anderson ini diterbitkan pertama kali pada tahun 1837 dan sudah sering diadaptasikan ke dalam panggung teater dan film. Sebelumnya kisah ini pernah diangkat oleh pihak Disney dalam bentuk animasi pada tahun 1989.