Setelah mendapat tugas untuk menggantikan Johhny Depp sebagai Grindelwald di Fantastic Beasts 3, Mads Mikkelsen kini akan segera bergabung dengan sebuah proyek besar lainnya, yaitu Indiana Jones 5 dari Lucasfilm. Aktor Denmark tersebut akan bergabung dengan Phoebe Waller-Bridge (Fleabag) dalam film yang akan diarahkan oleh James Mangold (Logan) tersebut. Keduanya akan beradu akting dengan Harrison Ford yang juga akan kembali berperan sebagai petualang ikonik tersebut untuk kelima kalinya.
Proyek Indiana Jones 5 sebenarnya telah mulai dikembangkan sejak tahun 2016 yang lalu oleh Steven Spielberg. Namun, proyek ini terus-menerus mendapat masalah terutama karena naskah yang kurang memuaskan bahkan sempat berganti penulis hingga beberapa kali seperti David Koepp, Jonathan Kasdan dan Dan Fogelman.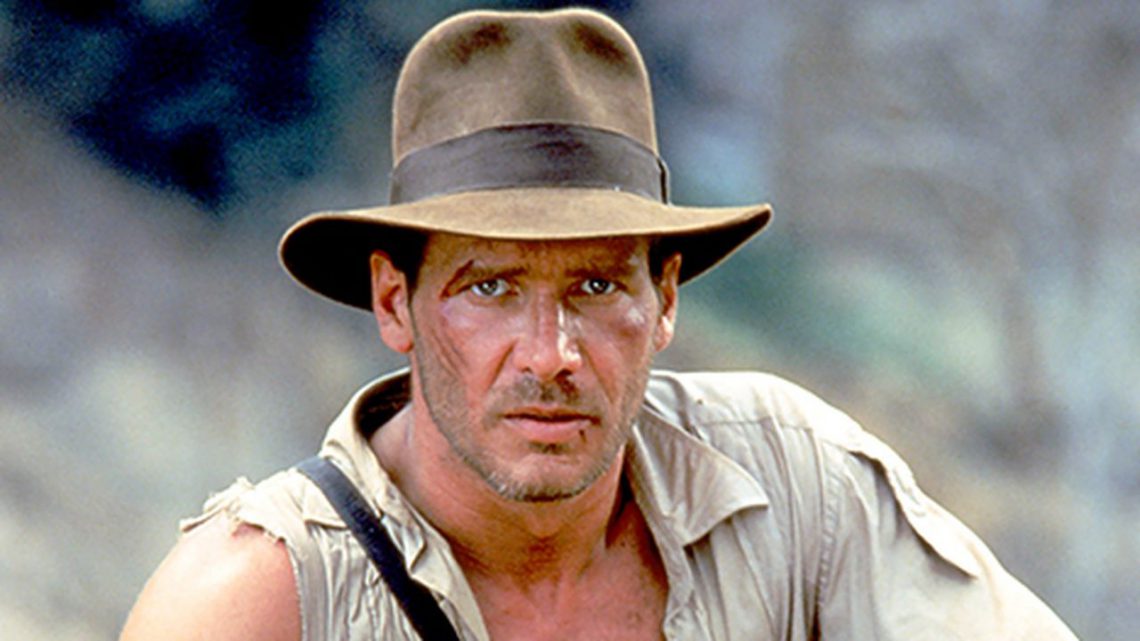 Dan akhirnya tahun lalu, Steven Spielberg, yang mundur dari proyek sebagai sutradara tetapi akan tetap sebagai produser digantikan oleh James Mangold. Mangold juga akan ikut skenario baru bersama dengan Jez dan John-Henry Butterworth.
Sosok arkeolog dan petualang terkenal, Indiana Jones diperkenalkan pada tahun 1981 dalam film Raiders of the Lost Ark dan kemudian di Indiana Jones and the Temple of Doom di tahun 1984, Indiana Jones and the Last Crusade di tahun 1989, dan Indiana Jones and the Kingdom of the Crystal Skull di 2008.
Mikkelsen sendiri mungkin paling dikenal karena serial horor popular, Hannibal sebagai pemeran dokter kanibal Hannibal Lecter. Ia baru-baru ini muncul dalam film Chaos Walking bersama dengan Tom Holland dan Daisy Ridley. Selian itu, ia juga pernah membintangi film Riders of Justice, Polar, Doctor Strange, dan Rogue One: A Star Wars Story.