Menurut laporan dari The Wrap, Lena Headey (Game of Thrones), Sigourney Weaver (Alien), Benedict Wong (Avengers: Endgame), Awkwafina (Crazy Rich Asians), Hannah John-Kamen (Ant-Man and The Wasp) dan Dave Goelz (Dark Crystal) telah bergabung para pemeran The Dark Crystal: Age of Resistance. Serial ini akan tayang perdana pada layanan streaming pada 30 Agustus mendatang.
Berikut nama-nama karakter untuk para pemeran baru: Lena Headey sebagai Maudra Fara, Benedict Wong sebagai The General, Awkwafina sebagai The Collector, Hannah John-Kamen sebagai Naia & Dave Goelz sebagai Baffi.
Sedangkan para pengisi suara utama dari The Dark Crystal: age of Resistance adalah Taron Egerton (Rocketman, Kingsman), Anya Taylor-Joy (Glass), dan Nathalie Emmanuel (Game of Thrones), sebagai Rian, Brea dan Deet, tiga pahlawan Gelfling.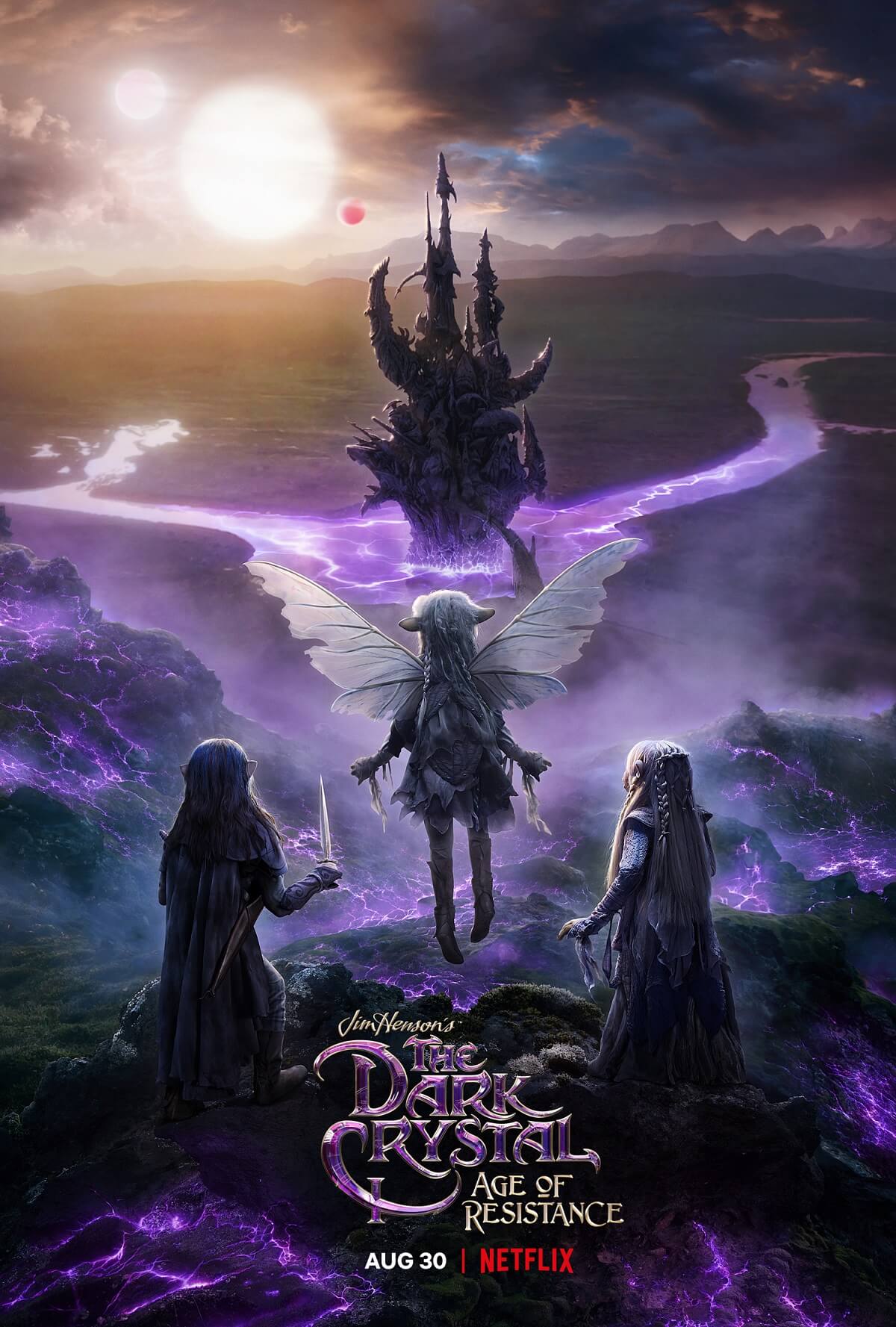 Karakter Gelfling lainnya disuarakan oleh: Caitriona Balfe (Outlander); Helena Bonham-Carter (The King's Speech); Harris Dickinson (upcoming Maleficent 2); Natalie Dormer (Game of Thrones); Eddie Izzard (Ocean's Thirteen); Theo James (The Divergent Series); Toby Jones (Tinker Tailor Soldier Spy); Shazad Latif (Star Trek: Discovery); Gugu Mbatha-Raw (The Cloverfield Paradox); Mark Strong (Kingsman); dan Alicia Vikander (Tomb Raider).
Sedangkan kelompok The Skeksis & Mystics disuarakan oleh: Harvey Fierstein (Torch Song); Mark Hamill (Knightfall, Star Wars); Ralph Ineson (Game of Thrones); Jason Isaacs (The OA); Keegan-Michael Key (Key and Peele); Ólafur Darri Ólafsson (True Detective); Simon Pegg (Mission: Impossible); dan Andy Samberg (Brooklyn Nine Nine).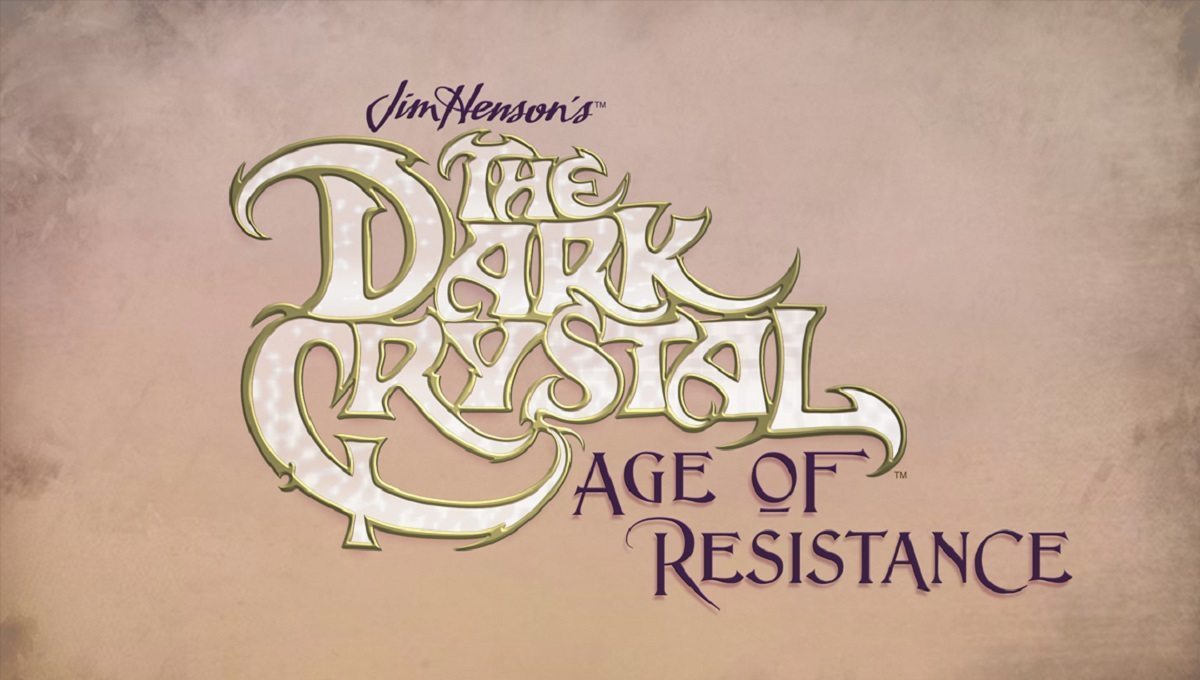 Berdasarkan The Dark Crystal, film karya Jim Henson yang rilis pada tahun 1982 yang inovatif, The Dark Crystal: Age of Resistance menceritakan kisah epik baru, yang dibuat bertahun-tahun sebelum peristiwa film, dan direalisasikan menggunakan boneka klasik dengan efek visual canggih.
Dunia Thra sedang sekarat. The Crystal of Truth yang berada di jantung Thra, sumber kekuatan yang tak terhitung telah rusak oleh pihak Skeksis dan penyakit menyebar ke seluruh negeri. Ketika tiga Gelfling mengungkap kebenaran mengerikan di balik kekuatan Skeksis, sebuah petualangan terbuka saat api pemberontakan dinyalakan dan pertempuran epik untuk planet ini dimulai.