Perubahan jadwal rilis bioskop yang dilakukan Disney untuk 2020/2021 sangat mempengaruhi situasi dan kondisi "perjalanan" Marvel Cinematic Universe. Black Widow, yang dijadwalkan untuk rilis pada bulan Mei sebagai pembuka Phase 4 juga ikut terimbas. Mengingat ketidakpastian dengan kapan bioskop akan dibuka kembali di seluruh dunia, debut solo Natasha Romanoff yang diperankan oleh Scarlett Johansson telah dimundurkan ke November. Dan dengan itu, MCU akan melanggar tradisi lama untuk pertama kalinya setelah berjalan dalam hampir satu dekade.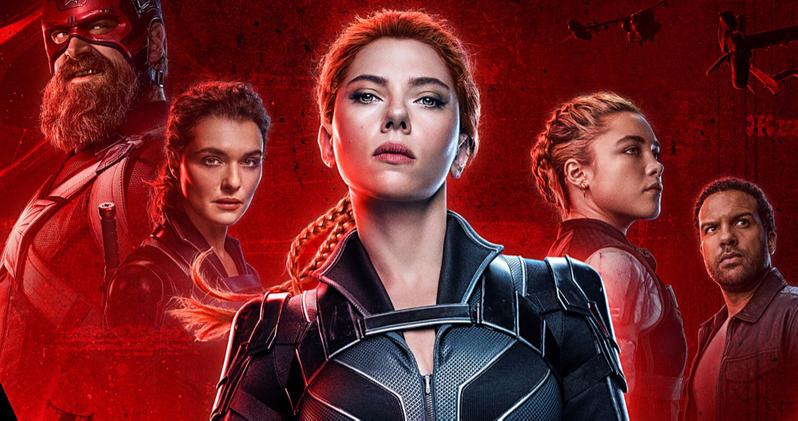 Semenjak Iron Man dirilis pertama kali pada tahun 2008 dan membuka gerbang MCU, setiap tahunnya Marvel Studios selalu menghadirkan minimal 2 film MCU dan terakhir kali mereka "hanya" merilis satu film adalah pada tahun 2012 dengan film The Avengers yang pertama.
Setelah The Avengers, Marvel Studios selalu menetapkan pola dua film per tahun hingga 2017, ketika Guardians of the Galaxy Vol. 2, Spider-Man: Homecoming dan Thor: Ragnarok menggempur bioskop. Sejak itu, selalu ada tiga film setiap tahun.
Itu berarti, untuk pertama kalinya sejak 2012, penggemar hanya akan menikmatii satu film MCU pada tahun 2020. Memang hal ini bukan disengaja oleh Disney namun situasi yang dihadapi dunia saat ini memaksa penundaan ini.
Di tahun 2021 Penggemar dapat menyaksikan Eternals, Spider-Man 3, Shang-Chi and the Legend of the Ten Rings dan Doctor Strange in the Multiverse of Madness. Sedangkan untuk 2022 ada Thor: Love and Thunder, Black Panther 2, Captain Marvel 2 dan mungkin Blade reboot.